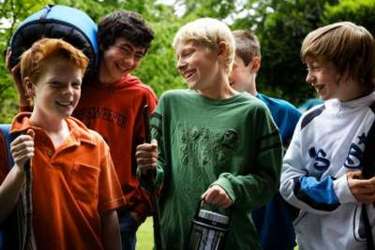 Scouting Is Fun!


Spend more time with the boys and less time managing information. Use TroopWebHost to share the load.

With TroopWebHost, every adult leader, committee member and scout can take part in managing your troop, using their own computers on the Internet.

Thereís no software to install, no updates to purchase, and every member of your troop can have an appropriate level of access to your troopís web site and its functions.


The Most Complete Web-Based Solution For Managing Your Troop's Operations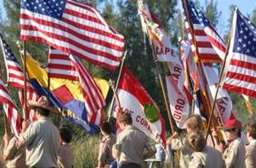 TroopWebHost makes it easy for your troop to:
Keep membership and advancement records to submit to the council
Plan, promote and register troop members for events
Communicate with troop members through the web site, e-mail and newsletter
Manage troop funds and individual member accounts
Accept payments on-line using PayPal™
Keep track of inventory from camp gear to merit badge books
Produce printed reports and spreadsheets from your troopís data
Upload photos and videos to share with members and to promote your troop
It's Easy To Share Information With Your Troop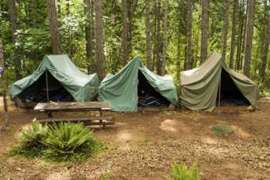 With TroopWebHost, information is shared among all members of your troop, limited only by security restrictions that you control.

You never need to enter any piece of information more than once - scout names and addresses, advancements, events, or anything else. Once is enough.

As soon as your membership leader adds a new scout...
...your advancement leader can begin updating rank requirements...
...your treasurer can begin billing dues and recording payments...
...and the scout and his parent can use the site to sign up for events.

People interested in checking out your troop can view the general information you decide to put up on your troopís home page.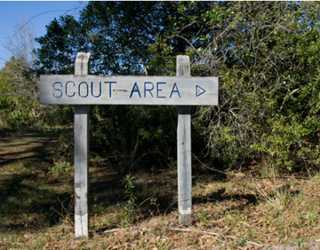 Only members of your troop with user IDs and passwords can access the rest of the information on your site. Your site is private and secure.

Once a member has logged on, many functions are tailored to that memberís identity. They can:

View their account balance
Make on-line payments to the troop using PayPal™
Update their password and contact information
Sign up for upcoming events
Send e-mail to other troop members
View e-mail received from the troop
Participate in the Scout Forum
Check out troop equipment and library materials