This month's enhancements are all about helping your troop manage fundraisers where you sell merchandise to the public...like popcorn!
This includes features that allow you to
Create sales campaigns with merchandise and incentive prizes.
Let your scouts enter their orders on-line.
Review and update orders.
Enter payments.
Print reports for ordering and distributing the products.
Click here for all the details!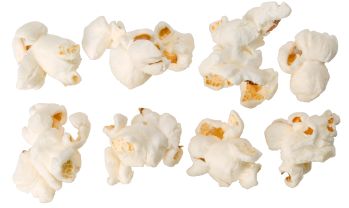 WE WELCOME OUR
RECENT SUBSCRIBERS:
Troop 1 of Mobile, AL
Pack 64 of Avondale, AZ
Troop 735 of San Tan Valley, AZ
Troop 156 of Burlingame, CA
Troop 1201 of Fullerton, CA
Troop 516 of Napa, CA
Troop 699 of Rancho Cucamonga, CA
Troop 606 of Santa Cruz, CA
Troop 765 of Thousand Oaks, CA
Troop 818 of Walnut Creek, CA
Troop 6 of Berthoud, CO
Troop 80 of Fort Myers, FL
Pack 473 of Jacksonville, FL
Troop 23 of Tallahassee, FL
Troop 152 of Lewiston, ID
Troop 64 of Northbrook, IL
Pack 555 of Granger, IN
Troop 83 of Olathe, KS
Troop 93 of Oak Bluffs, MA
Troop 173 of Webster, MA
Troop 582 of New Windsor, MD
Troop 3204 of Anoka, MN
Troop 2 of Springfield, MO
Troop 320 of Dayton, OH
Troop 50 of Springboro, OH
Troop 820 of Portland, OR
Troop 398 of The Dalles, OR
Troop 83 of Lionville, PA
Troop 110 of Aiken, SC
Troop 293 of Lebanon, TN
Troop 262 of Flower Mound, TX
Troop 354 of Houston, TX
Troop 424 of Lake Dallas, TX
Troop 999 of Plano, TX
Troop 554 of Manassas, VA
Troop 876 of Midlothian, VA
Troop 11 of Watertown, WI