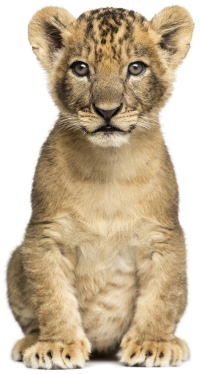 TroopWebHostCS now supports the new Lion Cub program for kindergarten-age boys. You'll find all the new adventures, badges, and awards under the new Lion tab.
Scouting History Report is now available for Cub Scouts and Girl Scouts, showing all past achievements and participation.
You can download all of the product images and descriptions for the 2016 Popcorn fundraiser, including new products added this year.
Boy Scouts may now submit requests for sign-off on rank requirements and merit badge requirements. Authorized leaders can review and approve these requests, which will mark them complete. A weekly (or daily) notification can be sent to leaders when requests are pending.
New
SEO tools
are available to make your site visible in Google. Upload a Google Site Verification File and insert a Google Analytics script with your troop's Tracking ID.
Like us
on our new
Facebook
page!
Troop 1882 of Haymarket, Virginia!

Troop 1882ís attractive home page is only the beginning. These guys make excellent use of all their pages, including some great custom pages, to tell all about the scout program and the scouting life of this active troop. Give it a read and youíll only have one question: How can I join?

Troop 1882 of Haymarket, Virginia
we salute you!


Your award ribbon is on its way to you!