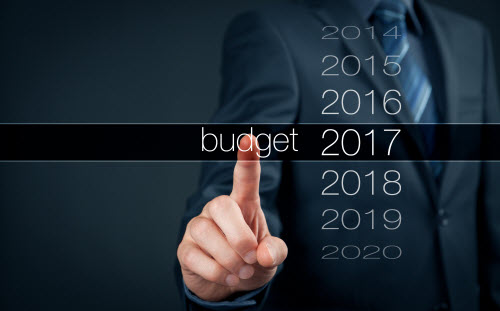 This month is all about money!
Troops and Crews can easily create and manage Budgets within the TroopWebHost accounting subsystem.
Fiscal Years can be defined for fund accounting.
You can limit a parent's ability to manage subaccounts.
View member balances while entering transactions.
Troop 984 of Dardenne Prairie, Missouri!

We loved the home page graphics with the ranks on one side and slogans on the other. Not only is the banner image gorgeous, but there is another banner along the bottom of the page that is equally cool!
Other custom pages provide an outstanding primer for the scouting program.
Troop 984 of Dardenne Prairie, Missouri,
we salute you!


Your award ribbon is on its way to you!
We Welcome Our Latest Subscribers
California
Pack 50 of Carpinteria
Troop 167 of Garden Grove
Troop 278 of Diamond Bar
Georgia
Missouri
New Jersey
Pack 159 of Waterford
Troop 3159 of Waterford
New York
Pack 3033 of Pleasant Valley
North Carolina
Ohio
Texas
Crew 62 of Spring
Troop 64 of Georgetown
Troop 776 of Willis
Virginia
Pack 6 of Newport News
Troop 2016 of Chantilly
Washington
Troop 384 of White Salmon
Wisconsin
Fantastic Fives!
High fives to these troops who have joined the 200+ subscribers who have been with TroopWebHost for 5 years or longer:
Troop 2 Los Gatos, California
Troop 25 York, Pennsylvania
Troop 38 Altamonte Springs, Florida
Troop 50 Farmington, New York
Troop 72 Devine, Texas
Troop 104 Greensboro, North Carolina
Troop 111 Naperville, Illinois
Troop 358 Zionsville, Indiana
Troop 781 Plymouth, Michigan
Troop 1571 Poulsbo, Washington
Troop 1607 Southbury, Connecticut
Questions or Suggestions?
Please contact us at CustomerSupport@TroopWebHost.com.

Please include your troop number and city in your message so we know who you are.



Thank You For Your Support!
Copyright 2023, Web Host Services LLC. All rights reserved.
TroopWebHost is not affiliated with or endorsed by Boy Scouts of America.