Fundraising For Girl Scouts and Cub Scouts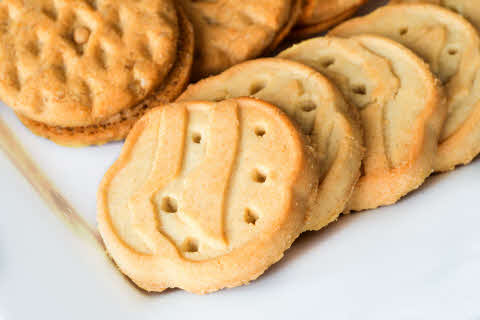 Girl Scouts using TroopWebHostGS and Cub Scouts using TroopWebHostCS now have complete support for fundraising drives. This gives Girl Scouts a great way to manage every aspect of cookie sales, and makes it easy for Cub Scouts to enter and track orders for Popcorn sales.
Click here for more information!
New Reports For Boy Scouts
We introduced several new features in our TroopWebHost software for Boy Scouts this month, including two useful reports:
Camping Merit Badge Camping Nights report to show camping nights earned for Camping Merit badge.
Attendance Totals By Event report shows participation at all events over a selected date range.
The Scouting History report can now be produced for inactive scouts and scouts who have moved to adult status.
You can enter captions for a group of photos on the Upload Photos page.
Click here for more information!
WE WELCOME OUR
RECENT SUBSCRIBERS:
Troop 301 of Mesa, AZ
Pack 61 of Southbury, CT
Troop 551 of Clermont, FL
Troop 106 of Jacksonville, FL
Troop 744 of Miami, FL
Pack 210 of Winter Garden, FL
Pack 1534 of Buford, GA
Troop 316 of Canton, GA
Troop 477 of Dunwoody, GA
Pack 454 of Valdosta, GA
Pack 140 of Fishers, IN
Troop 30 of Toms River, NJ
Troop 728 of Winston Salem, NC
Troop 26 of Pickerington, OH
Troop 974 of West Chester, OH
Troop 18 of Owasso, OK
Pack 21 of Montoursville, PA
Troop 133 of Mt Pleasant, PA
Troop 223 of Chattanooga, TN
Pack 254 of Bedford, TX
Pack 407 of Bedford, TX
Troop 406 of Lubbock, TX
Pack 1828 of Sugar Land, TX
Troop 6504 of Amelia Court House, VA
Troop 869 of Mclean, VA
Troop 400 of Whitefish Bay, WI