Editing Your Home Page & Custom Pages
You can now edit the sections of your home page and other custom pages using the same WYSIWYG editor you use for e-mail messages.

Each section can contain a virtually unlimited amount of information. You can apply background colors, borders, and shadow effects to each section, and control the maximum width.

Sections can be moved around the page and you can control which sections can be viewed by the public without logging on.

Widgets can display information from your database. There is a new widget that lets you display your troop's Eagle scouts.

Girl Scouts and Cub Scouts can now add custom pages to their site using TroopWebHostGS and TroopWebHostCS.

We also added the ability to remain logged on from up to five devices simultaenously.



Click here for more information!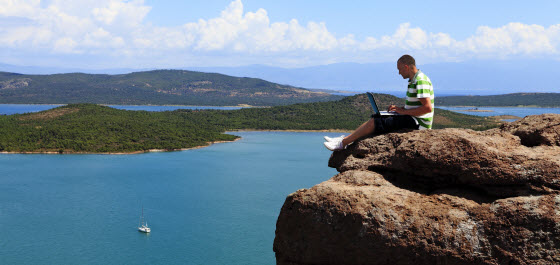 WE WELCOME OUR
RECENT SUBSCRIBERS:
Troop 243 of Santa Ana, CA
Troop 316 of Ewa Beach, HI
Troop 117 of Western Springs, IL
Troop 957 of Hudson, IL
Pack 37 of Shueyville, IA
Troop 16 of Overlea, MD
Troop 853 of West River, MD
Troop 1203 of California, MD
Pack 220 of Holly, MI
Troop 377 of Clarkston, MI
Troop 641 of Saint Louis, MO
Troop 84 of Somerville, NJ
Troop 22 of Portland, OR
Pack 81 of Wexford, PA
Troop 31 of Nashville, TN
Troop 261 of Bartlett, TN
Crew 75 of Weatherford, TX
Troop 159 of Austin, TX
Troop 468 of Pearland, TX
Troop 533 of Cypress, TX
Troop 567 of Lubbock, TX
Pack 1683 of Springfield, VA
Troop 333 of Pennington Gap, VA
Pack 610 of Vancouver, WA
Troop 1540 of Bremerton, WA
Pack 435 of Ringle, WI