E-Mail Enhancements
All e-mail from the site is now delivered using Amazon Web Services SES.

New e-mail settings allow you to control whether the REPLY ALL link is inserted in all messages, as well as the format of the FROM name.

Each message includes a link to your troop's site. Invitations include a link to the calendar detail page where the recipient can sign up.

A new "Unsubscribe" link takes you to a website where you can confirm that you wish to stop receiving messages from the site.

A new Send E-Mail To Group page allows you to send to an e-mail group, a dynamic subgroup, a patrol, a venturing crew, or to event participants or undecideds.

Click here for more information!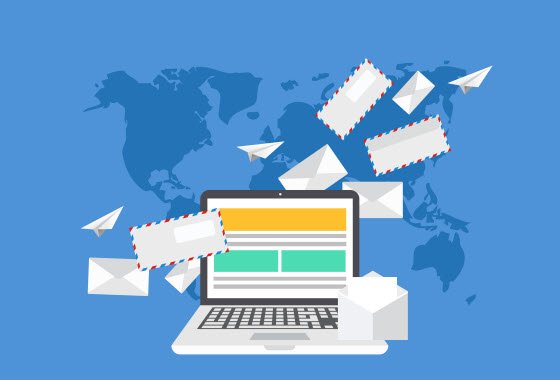 WE WELCOME OUR
RECENT SUBSCRIBERS:
Troop 93 of Hoover, AL
Troop 450 of Bentonville, AR
Pack 526 of Anaheim, CA
Troop 713 of Manhattan Beach, CA
Pack 700 of Marietta, GA
Troop 53 of Lawrence, KS
Troop 1 of Groton, MA
Troop 132 of Upton, MA
Troop 349 of Macomb, MI
Troop 582 of Rogers, MN
Crew 1 of Livingston, NJ
Troop 72 of Solvay, NY
Pack 13 of Charlotte, NC
Troop 325 of Raleigh, NC
Pack 725 of Trenton, OH
Troop 229 of Hilliard, OH
Troop 68 of Painesville, OH
Troop 99 of Newbury, OH
Troop 425 of Spring, TX
Pack 4034 of De Pere, WI
Troop 505 of Kenosha, WI
Troop 1094 of Casper, WY