Rapid Sign Off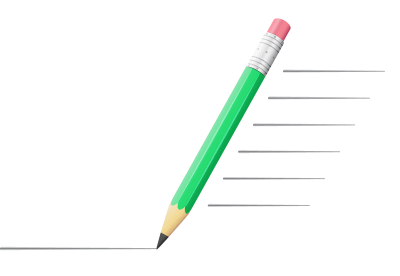 You can now sign off on multiple requirements for rank advancement and merit badges for a group of scouts faster than ever before!

Check off the requirements, then check off the scouts who earned them, and you're done!

This month's enhancements also include:
Export 2016 rank requirements.
Scout Requirements By Scout report.
Upload adult training from TroopMaster™.
Merge duplicate membership records.
Search function on TroopWebHost.org home page.
Performance improvements.
Click here for more information!
WE WELCOME OUR
RECENT SUBSCRIBERS:
Troop 177 of Spanish Fort, AL
Troop 5025 of Bentonville, AR
Pack 180 of Vacaville, CA
Pack 329 of Temecula, CA
Troop 92 of Newark, DE
Pack 638 of Acworth, GA
Pack 3460 of Fort Wayne, IN
Troop 301 of Danville, IN
Troop 6 of Alexandria, LA
Troop 174 of Chaska, MN
Pack 780 of Fenton, MO
Troop 932 of HENDERSON, NV
Troop 92 of Manchester, NH
Pack 7 of Shermans Dale, PA
Pack 2911 of Poetry, TX
Service Unit 654 of Round Rock, TX
Troop 141 of Desoto, TX
Pack 2911 of Poetry, TX
Pack 28 of Norfolk, VA
Troop 475 of Brush Prairie, WA