Our History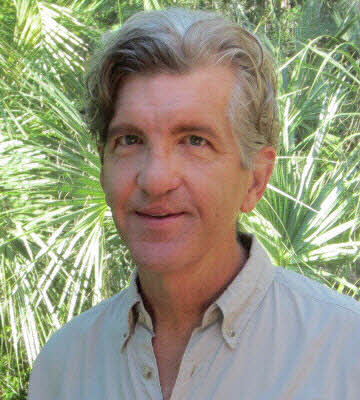 John Corning
In 2007, as Treasurer of Troop 119 of Fort Myers, Florida, John Corning recognized the need for a better way to keep track of scout accounts and the troop checking account. It soon became clear that the accounting information was dependent not only on an up-to-date membership list, but also on the schedule of campouts and other events. That information was in turn linked to rank advancement information that is the core of the troop's activities.

What was needed was a comprehensive solution that linked all of this interconnected information, and allowed all members of Troop 119 to easily access and share information using multiple communication tools and current technology.

That comprehensive solution soon became TroopWebHost. Not too many roundtables later, other leaders began to see the value of this approach, and in 2008, a second troop came online. We began marketing the service in earnest in September of 2009. We are pleased to report that over 1,500 scouting units now use our software throughout the nation and the world. More than 160 of them have been TroopWebHost subscribers for 5 years or longer.
Our Customer Service Philosophy
Our staff comes from scouting families who are, or have been, active scouters themselves. We have first-hand experience with the dedication and time commitment it takes to provide a great scouting experience for scouts, leaders and scouting families. So we do our best to keep TroopWebHost updated with the latest information, like rank and badge requirements and official fundraising products, so you donít have to.

We appreciate your contribution to the scouting program, and we try to respond to your questions, suggestions and concerns as quickly and professionally as possible.

Every month we release improvements to our software which we document in our monthly newsletter.

Our extensive User Guide is a great resource for learning how to use TroopWebHost, but we are happy to respond to your questions if you get stuck. Please e-mail your questions and suggestions to us at CustomerSupport@TroopWebHost.com.

If you think a phone call would be helpful, please indicate a time (including time zone) and a phone number at which you may be reached.

Please specify your troop number and city in all communications.

You'll find our privacy statement here.

We live and work in the Eastern time zone. And here's our mailing address:

Web Host Services LLC
P.O. Box 882
Sarasota, FL 34230-0882
Copyright 2017, Web Host Services LLC. All rights reserved.
TroopWebHost is not affiliated with or endorsed by Boy Scouts of America.